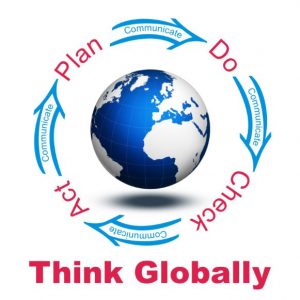 Regardless of their mission or constituency base, public sector organizations address a unique set of issues:  establishing policies that apply to constituents, whether or not those constituents choose to interact with the agency directly. Often those policies must be implemented in spite of disagreement and resistance by those directly affected. The challenge for public agencies is to make sure that all policy options have been thoroughly anticipated, analyzed, and vetted for their political, practical, and problem-solving viability.
The IGS team includes two seasoned professionals with over twenty years experience working for public sector agencies on the local, state, and federal levels, as employees and under contract. We bring a wide range of skills and experience to help agencies determine the optimal policy solution to vexing issues. These skills include:
A strong understanding of public policy processes.
Familiarity with specific urban service areas such as housing and development, urban infrastructure, emergency services, and planning.
Strong facilitation skills, including the ability to help an agency determine which constituencies and strategic partners should be involved.
Advanced skills and experience in primary and secondary research of policy options.
A high degree of proficiency with complex, quantitative analytical tools such as spreadsheet modeling, statistical and database analysis.
Strong technical writing skills to present complex information concisely and comprehensively to varied audiences.
Effective and engaging presentation skills using a variety media.