We can't give everything away (if only we were born rich!). Somehow we've got to pay the bills. Don't worry – nothing on this page will break the bank, but it will provide you with some very useful information, tools, and techniques to improve your organization… or maybe just entertain the right side of your brain for a few hours as you restore that work-life balance.
Two of our associates are published authors. Here are their new releases. Click on these links to view their available works!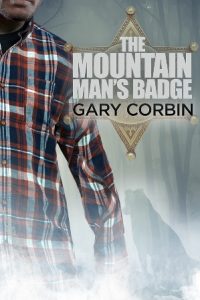 New by                     New by
Shariff Abdullah       Gary Corbin
Keep checking back – we'll be adding products as we discover great new resources for you.